Meet our leadership team!
Pastor Joe Santee
Joe received a degree in history from Texas A&M University and taught and coached for a number of years before completing a ThM at Dallas Theological Seminary. He and his wife Karen have three boys and one girl.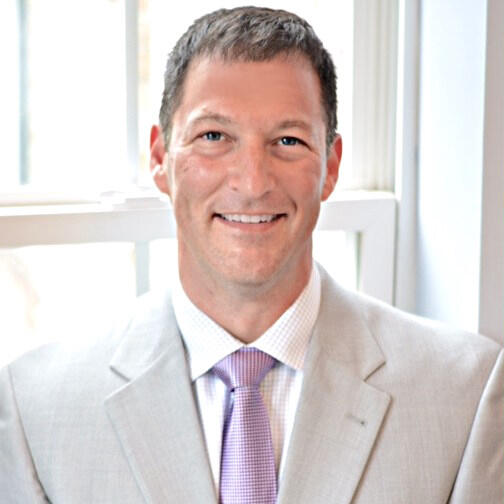 Jeff Ertzberger
Elder of Family Ministries: Jeff is married and has 3 boys.
"I am so thankful for New Hanover Church. We have a loving church family, that loves the Lord and loves each other."
One of his favorite verses is Isaiah 40:31.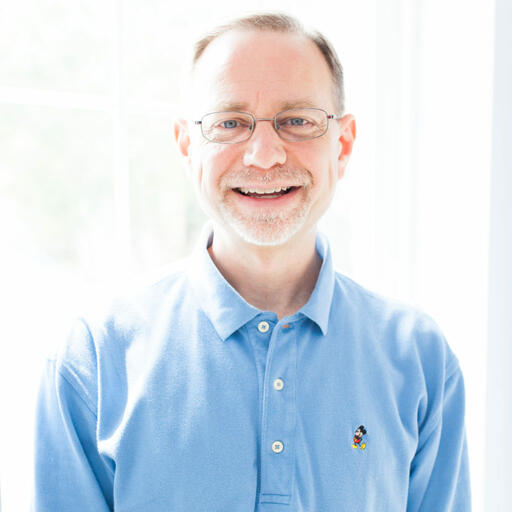 David Leake
Elder of Discipleship and Youth: Some of David's favorite verses are Proverbs 3:5-6; Hebrews 4:12; Ephesians 2:8-9; I Corinthians 10:13; Micah 6:8; Psalm 121; Psalm 139. He was taught to love the Bible as a child and loves to encourage others to develop a love for God's word.
"It is our only unchanging source for truth. Our church provides this opportunity to our children through Junior Bible Quiz and Teen Bible Quiz. I love our church's focus on keeping the family strong. Families with strong faith united together can make a cultural impact for Christ."
He enjoys water sports and generally loves outdoor activities.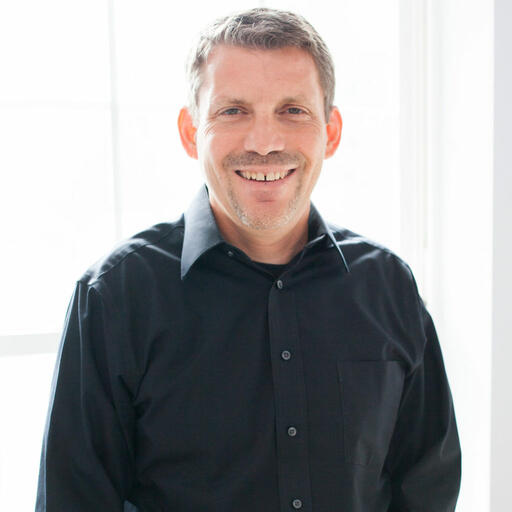 Lee Shelton
Elder of Youth Ministry: Lee is a teacher and enjoys spending time with his family, kayaking and fishing. His favorite verse is Philippians 2:1-11.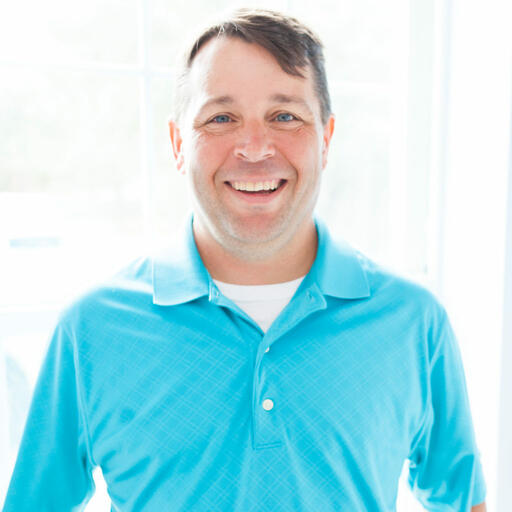 Tony Thompson
Elder of Buildings and Maintenance: Tony loves the Lord and loves New Hanover Church. He loves to fish and his favorite bible verse is Romans 5:8.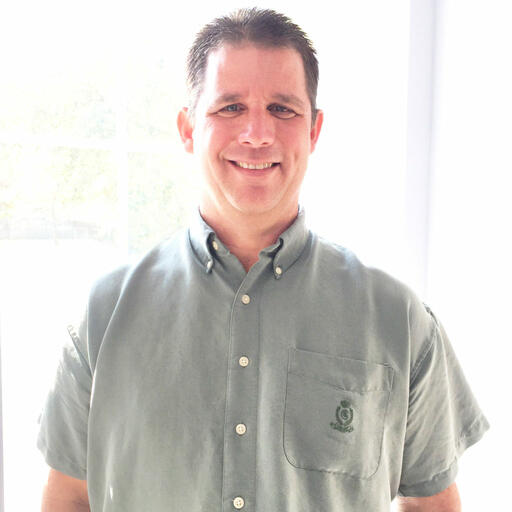 Wallace West
Elder of Administration and Finance: Wallace is a Wilmington native and owns his own business. He and his wife, Gail, have been married for over 50 years and have been a part of New Hanover Church since it's inception in 2001.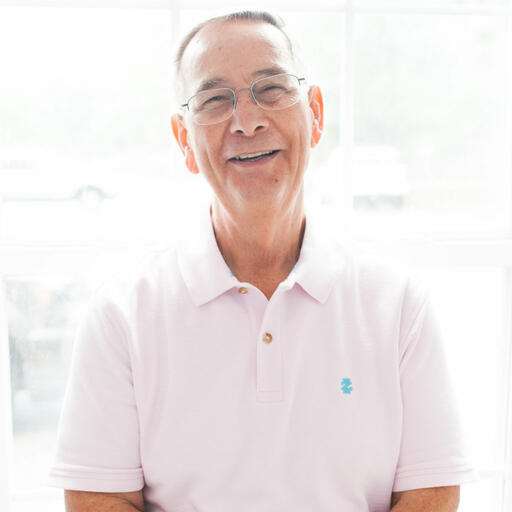 Charles Ramos
Worship Music Leader: Charles is a talented musician and often plays the drums on Sunday morning and loves serving the church through community outreach programs.