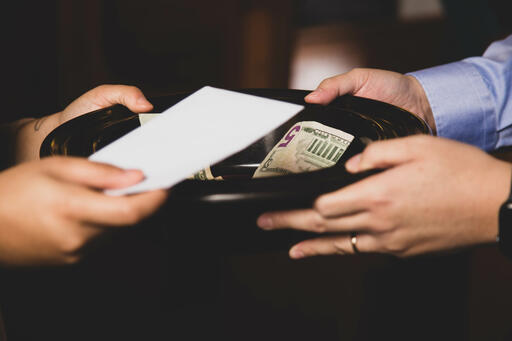 Please remember the importance of continuing your regular giving during this time.
The mailing address for the church is P.O. Box 16250, Wilmington, NC 28408.
A number of church members have found it more convenient to utilize
their bank's on-line banking for their giving.
You can also give online by using the form below, simply click the Give button.
Thank you for continuing to remember the importance of supporting our
local congregation and our community.