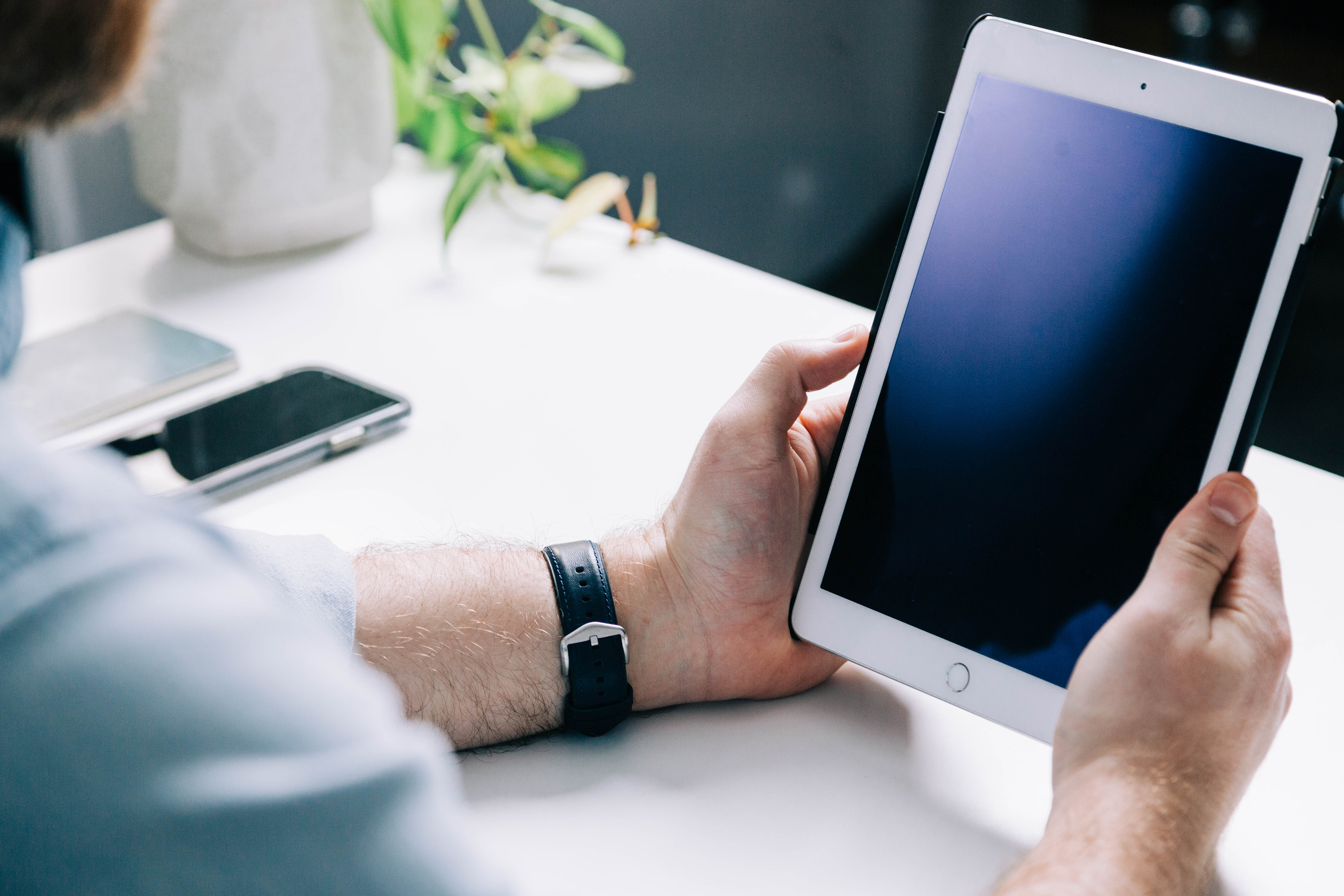 Small Group Meeting Times And Locations
If you are part of a small group, contact your small group leader for more information about meeting times and locations.
Contact us about joining a small group
We believe that doing life together is a large part of a healthy Christian life. Small groups are a way for us to continue life together throughout the week and not just on Sunday mornings. We have four small group leaders:
Joe and Casey Christian
Kirk and Laurie McDonald
Wallace and Gail West
Ken and Ali Willson
Contact us at info@newhanoverchurch.org to learn more or to join a small group.