Children And Youth Ministries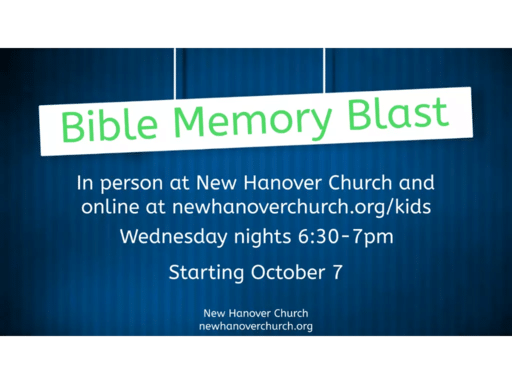 Bible Memory Blast
Bible Memory Blast will be on hold until the end of the summer.
For grades K-12. Come join us every Wednesday night from 6:30 to 7:30 for fun bible memorization and more! In person at New Hanover Church or online here.
Sunday School
Sunday mornings from 9:15-9:45, we have two Sunday school classes - one for ages 5-12 and one for teens and adults. Ages 5-12 are led by Lee Shelton, and teens and adults are led by Pastor Joe studying Revelation.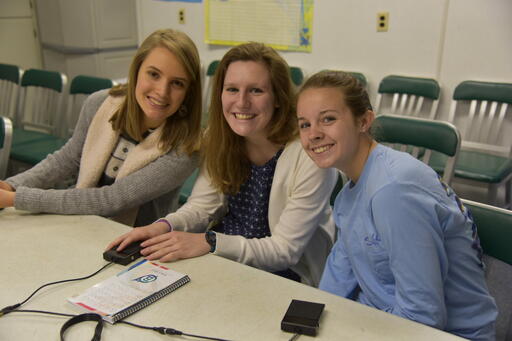 Kid's Sunday School
Postponed until autumn
Every Friday morning at 9:15. For grades K-6. Come join us for a fun time of studying God's word led by Mrs. Michelle!
Junior Bible Quiz (JBQ)
For grades K-6. This program is designed to instill the Word of God in our children and teens as they work in teams to memorize and compete with other teams across the region, state, and nation. Contact us for more information.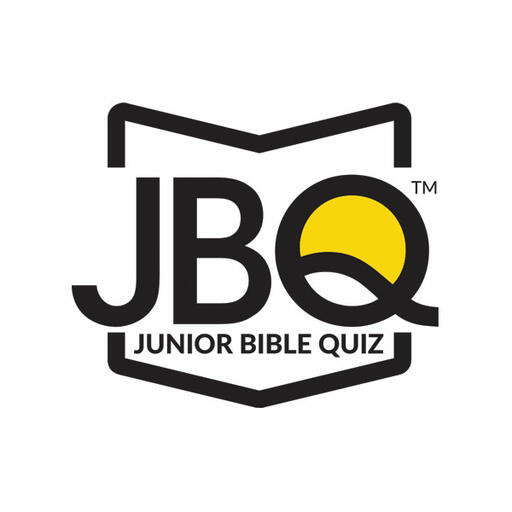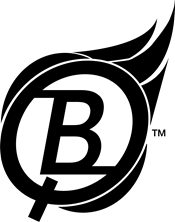 Teen Bible Quiz (TBQ)
For grades 6-12. Teens learn and memorize chapters of Hebrews, then travel to compete with other teams around the state! Contact us for more information.